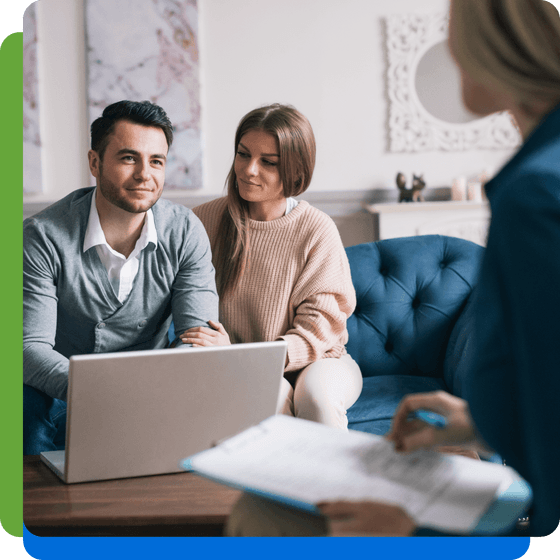 About Us
Right Start Mortgage, founded in 1989, is a company that's dedicated to the individual. As a family-owned and operated, full-service mortgage lender, we believe in offering a personalized experience from start to finish. That personal touch and our focus on education, communication, and complete transparency set us apart.
Why Right Start Is the Right Choice
Personalized Experience
We take the time to get to know you and your goals, then help you every step of the way.
Easy Loan Process
Close your loan in five easy steps—from finding out how much you can borrow to signing the final documents.
Family Owned & Operated
We take a personalized approach with every client and have built a loyal 'fans for life' following.
Experts Since 1989
With 30+ years of experience, we know what we're doing, and we believe in transparency, trust, and excellent customer service.









Meet the Team
We're a group of mortgage professionals dedicated to making your loan process a smooth one. Our goal is to match you with the right loan, find you the best interest rate, and help you reach your objective, whether you want to own a home or refinance an existing loan.
Meet the Team
Here's Why We Do What We Do
We would like to thank Jeff Aguilera for the time and knowledge he provided my wife and I with a very smooth transition in the purchasing of our house. Our real estate agent Emily suggested we go with Jeff and he did not disappoint. So thank you very much, again Jeff. It was a true pleasure working with you.
The States We Serve
We've been helping customers in several states afford the home of their dreams, and we love what we do. Here's where we're licensed.