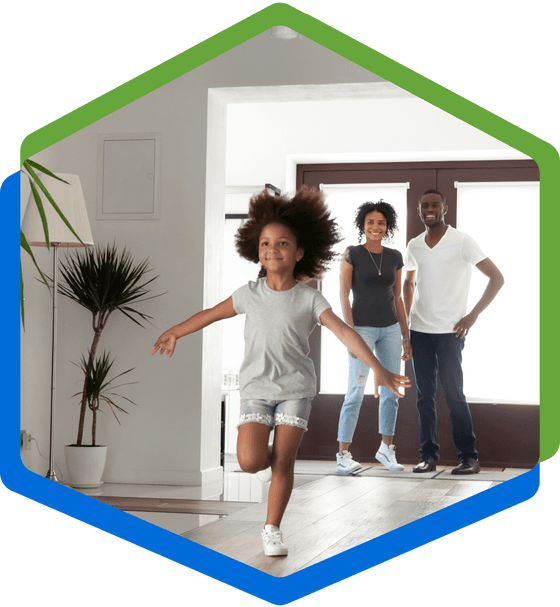 An Arizona Mortgage Lender With Individual Focus
We're here especially for you—whether you're purchasing a home, refinancing your existing loan, or want some cash for home improvements. You get all the information you need from our knowledgeable Arizona mortgage advisors, an easy 5-step loan process from beginning to close, and personalized service.
Learn More
Why Right Start Is the Right Choice
Personalized Experience
We take the time to get to know you and your goals, then help you every step of the way.
Easy Loan Process
Close your loan in five easy steps—from finding out how much you can borrow to signing the final documents.
Family Owned & Operated
We take a personalized approach with every client and have built a loyal 'fans for life' following.
Experts Since 1989
With 30+ years of experience, we know what we're doing, and we believe in transparency, trust, and excellent customer service.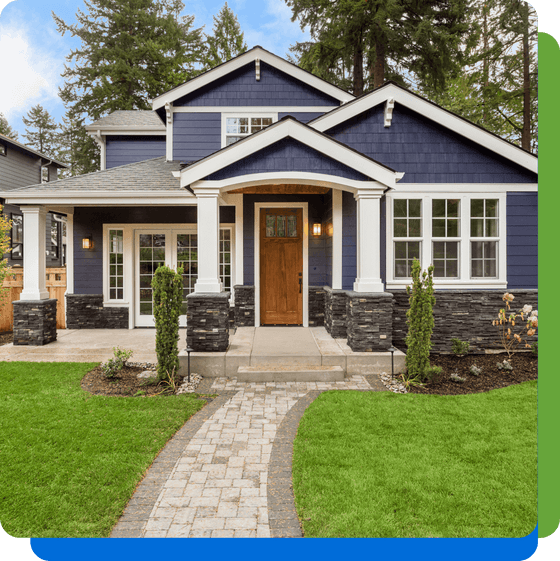 Purchase
I'm Ready To Buy a Home in Arizona
Are you ready to secure a loan and start looking for your new home in Arizona? As a full-service mortgage lender, we can get you started. View loan programs and mortgage rate options, plus learn how you can apply.
Learn More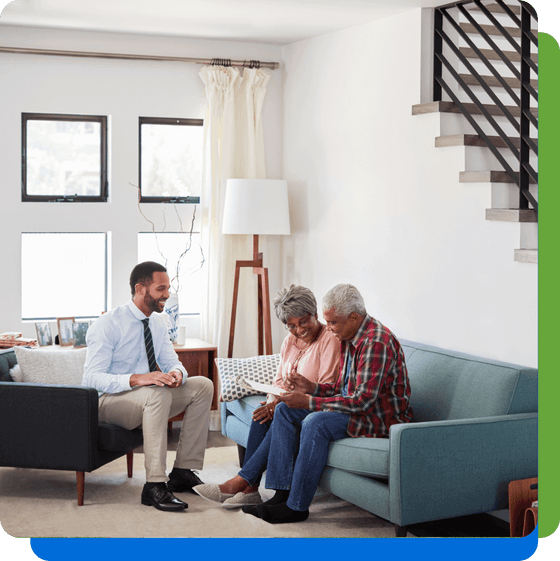 Refinance
I Want To Refinance
Are you interested in refinancing your Arizona home to lower your interest rate, shorten your loan term, consolidate debt, or get cash for a big project like a home renovation? Get started here.
Learn More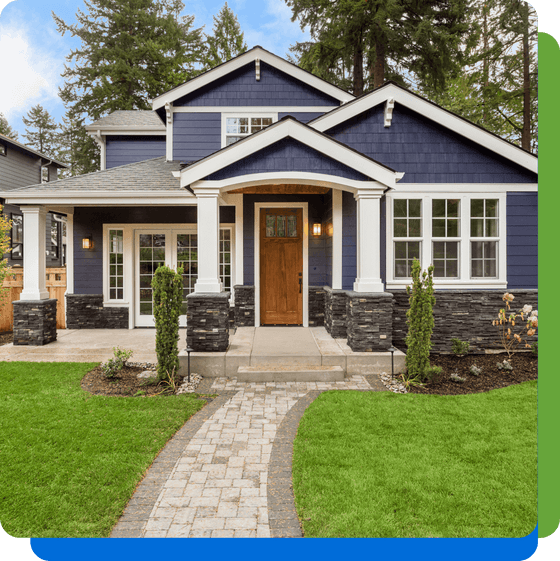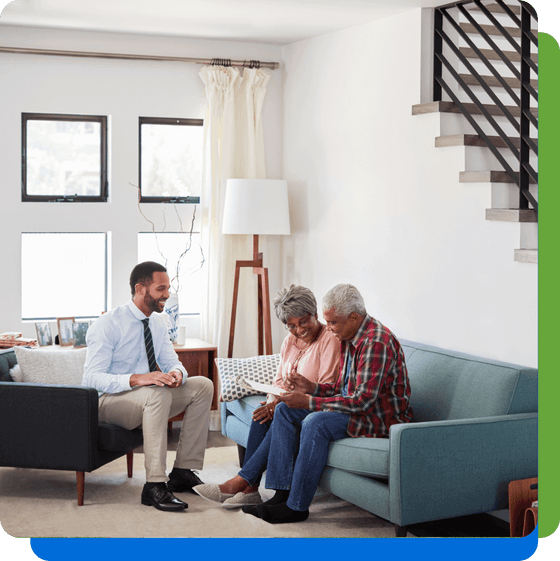 Here's Why We Do What We Do
We would like to thank Jeff Aguilera for the time and knowledge he provided my wife and I with a very smooth transition in the purchasing of our house. Our real estate agent Emily suggested we go with Jeff and he did not disappoint. So thank you very much, again Jeff. It was a true pleasure working with you.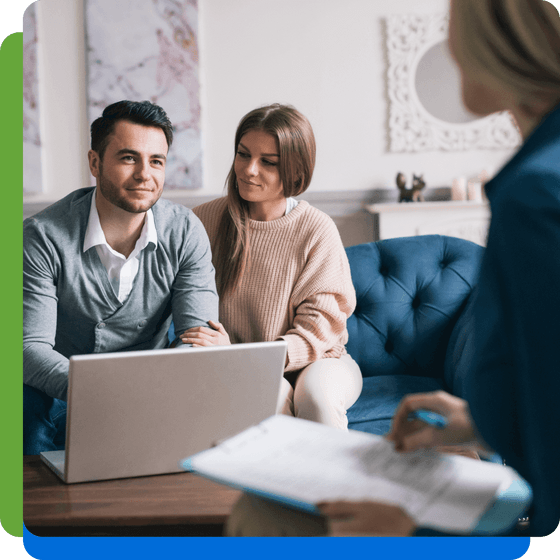 Get to Know Us
We're a family-owned and operated company with a solid team of qualified and enthusiastic mortgage specialists committed to personalized, individual service for each client. We educate, communicate, and are transparent about the loan process to make the experience as smooth as possible.
Meet the Team
Why We Love Arizona
When you crave endless sunshine, breathtaking scenery, and plenty to see and do, life in Arizona definitely tops the list. It's the perfect mix of living, working, and playing. Of course, the state's strong economy and comfortable cost of living don't hurt either. And we'd be completely remiss if we didn't mention the Grand Canyon, located right in your backyard. At Right Start Mortgage, we love helping people get the keys to their dream home in Arizona, nicknamed the Valley of the Sun. It's a beautiful place to call home.