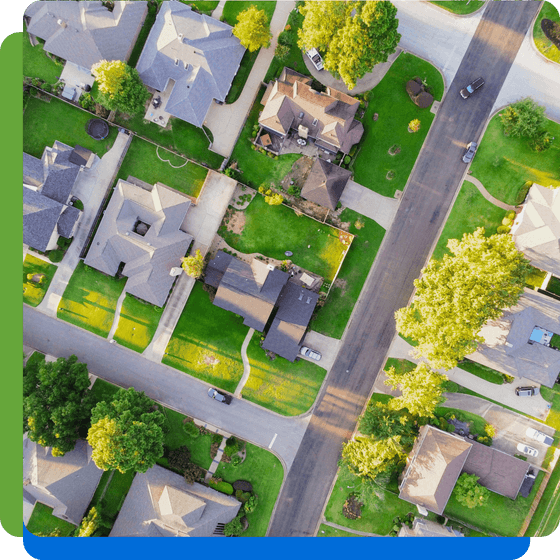 Conventional Home Loans
Any mortgage loan that's not insured or guaranteed by the government is considered a conventional loan. Conventional home loans are issued by private lenders, such as banks or credit unions.
Request Rates
Your Guide to Conventional Loans
Who It's For
Borrowers with strong credit, a solid income, and at least 3% for the down payment are the best candidates for a conventional home loan. Both first-time and experienced home buyers can qualify if they meet the requirements.
A Reward for Good Credit
The better your credit score, the better your interest rate with a conventional home loan.
Low Down Payment
You can put as little as 3% down when purchasing a home using a conventional loan.
Often Preferred by Sellers
Conventional loans tend to be appealing to sellers and can give you an edge over the competition.
Affordable Closing Costs
Conventional home loans don't have the funding fees that all government loans require, making them cheaper to close.
Eligibility Requirements
Credit score of 620 or higher
Debt-to-income ratio no higher than 45%
Minimum down payment of 3% (or 20% for no PMI)
Appraisal that verifies the home's value and condition
What housing markets do you serve?
What do conforming and non-conforming mean?
Conventional loans are considered either conforming or non-conforming.
A conforming loan meets the standards of Fannie Mae and Freddie Mac (government-sponsored enterprises that invest in mortgage loans).
Non-conforming loans do not meet Fannie Mae and Freddie Mac standards—usually because they either don't meet a requirement set by the Federal Housing Finance Agency (FHFA) or the loan amount is too large.
What types of homes can I purchase with a conventional loan?
You can purchase many types of homes with a conventional home loan, including a:
Single-family home
Condominium
Manufactured home
Vacation home
Investment, such as a multi-unit property (2, 3 or 4 units)
What documents will I need to provide?
You'll need to provide the following when applying for a conventional home loan:
A copy of your driver's license
2 years of W2s (or 2 years of full tax returns if you're self-employed)
2 of your most recent pay stubs
A copy of your mortgage statement (if you currently own a home)
Do I need a certain income to qualify?
No. Lenders look more at your debt-to-income (DTI) ratio than your income. That tells them whether you can afford a mortgage within your budget.
Here's Why We Do What We Do
We would like to thank Jeff Aguilera for the time and knowledge he provided my wife and I with a very smooth transition in the purchasing of our house. Our real estate agent Emily suggested we go with Jeff and he did not disappoint. So thank you very much, again Jeff. It was a true pleasure working with you.
Why Right Start Is the Right Choice
Personalized Experience
We take the time to get to know you and your goals, then help you every step of the way.
Easy Loan Process
Close your loan in five easy steps—from finding out how much you can borrow to signing the final documents.
Family Owned & Operated
We take a personalized approach with every client and have built a loyal 'fans for life' following.
Experts Since 1989
With 30+ years of experience, we know what we're doing, and we believe in transparency, trust, and excellent customer service.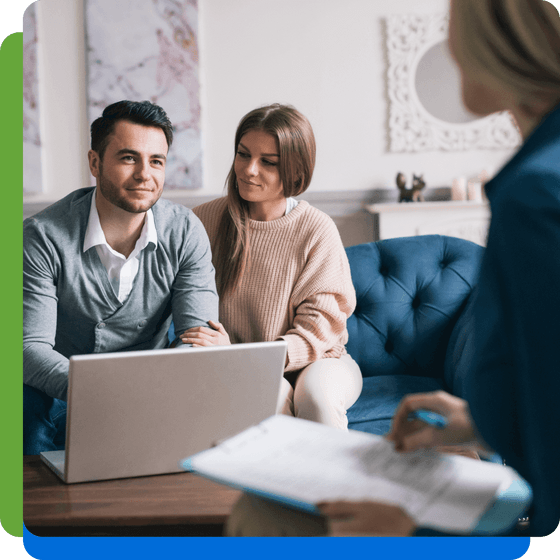 Get to Know Us
We're a family-owned and operated company with a solid team of qualified and enthusiastic mortgage specialists committed to personalized, individual service for each client. We educate, communicate, and are transparent about the loan process to make the experience as smooth as possible.
Meet the Team