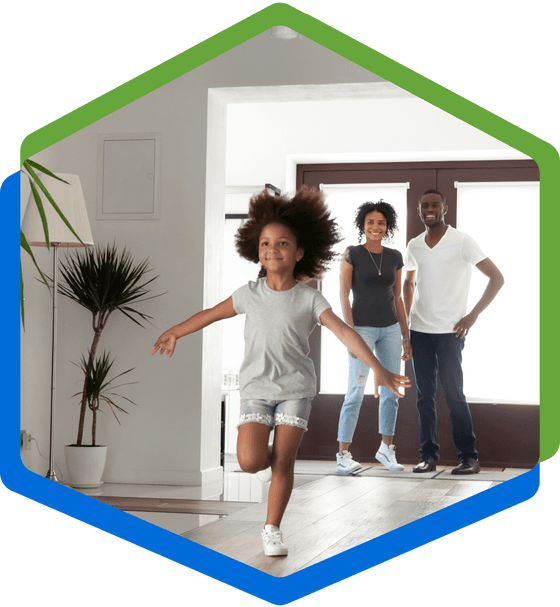 A San Bernardino, California Mortgage Lender With Individual Focus
We're here especially for you—whether you're purchasing a home, refinancing your existing loan, or want some cash for home improvements. You get all the information you need from our knowledgeable San Bernardino mortgage advisors, an easy 5-step loan process from beginning to close, and personalized service.
Learn More
Why Right Start Is the Right Choice
Personalized Experience
We take the time to get to know you and your goals, then help you every step of the way.
Easy Loan Process
Close your loan in five easy steps—from finding out how much you can borrow to signing the final documents.
Family Owned & Operated
We take a personalized approach with every client and have built a loyal 'fans for life' following.
Experts Since 1989
With 30+ years of experience, we know what we're doing, and we believe in transparency, trust, and excellent customer service.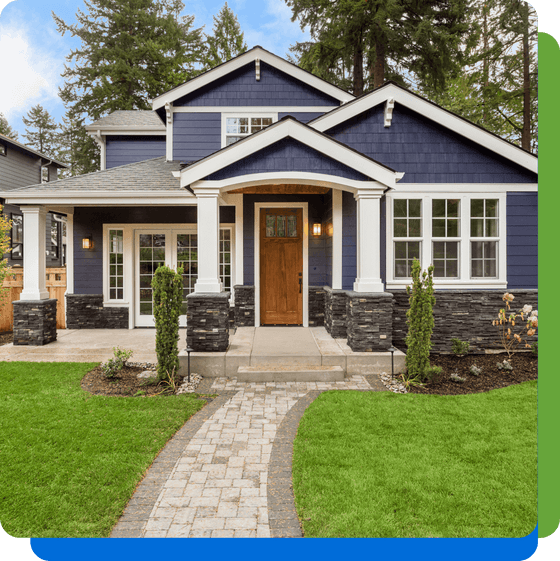 Purchase
I'm Ready To Buy a Home in San Bernardino
Are you ready to secure a loan and start looking for your new home in San Bernardino? As a full-service mortgage lender, we can get you started. View loan programs and mortgage rate options, plus learn how you can apply.
Learn More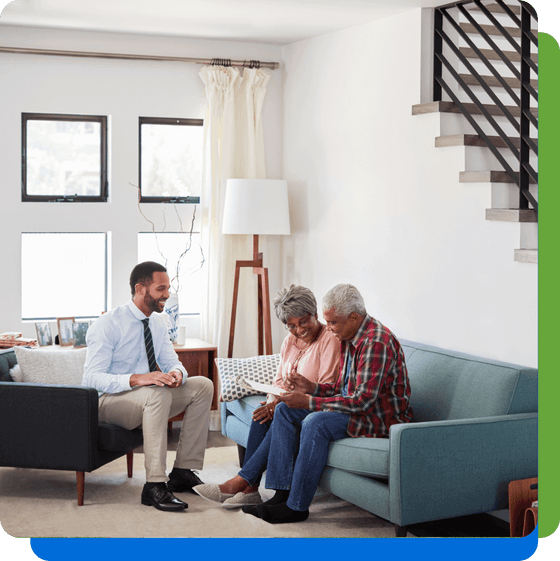 Refinance
I Want To Refinance
Are you interested in refinancing your San Bernardino home to lower your interest rate, shorten your loan term, consolidate debt, or get cash for a big project like a home renovation? Get started here.
Learn More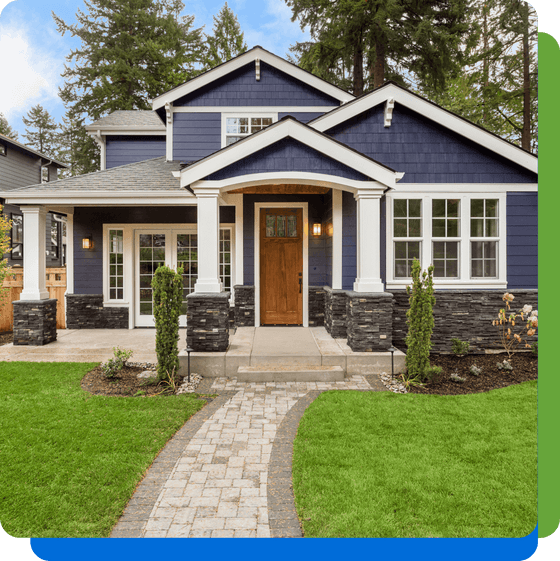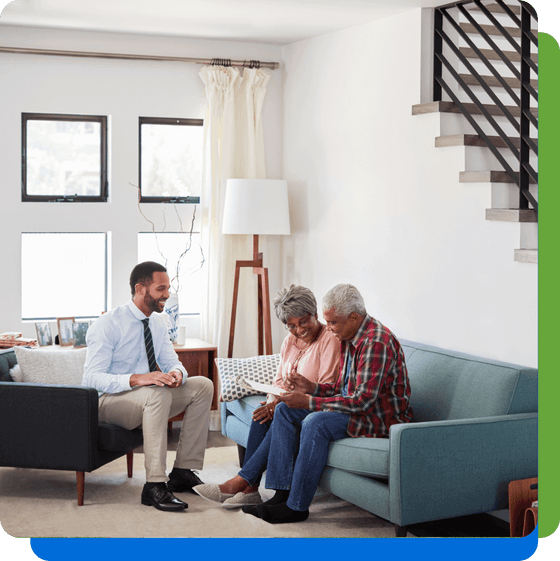 Here's Why We Do What We Do
We would like to thank Jeff Aguilera for the time and knowledge he provided my wife and I with a very smooth transition in the purchasing of our house. Our real estate agent Emily suggested we go with Jeff and he did not disappoint. So thank you very much, again Jeff. It was a true pleasure working with you.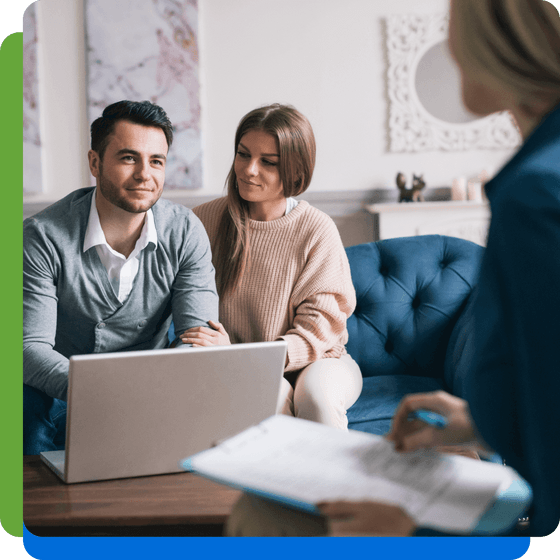 Get to Know Us
We're a family-owned and operated company with a solid team of qualified and enthusiastic mortgage specialists committed to personalized, individual service for each client. We educate, communicate, and are transparent about the loan process to make the experience as smooth as possible.
Meet the Team
Why We Love San Bernardino, California
Located in the heart of California's San Bernardino Valley is San Bernardino, one of the oldest communities in the state. It sits at the base of mountain ranges and is famous for being along the iconic Route 66. The city hosts an annual festival featuring classic cars that hearken back to Route 66's bygone era. Housing in San Bernardino is affordable, and those who live there enjoy a lower cost of living. To learn more about loan options that'll help you buy a home in San Bernardino, call us.