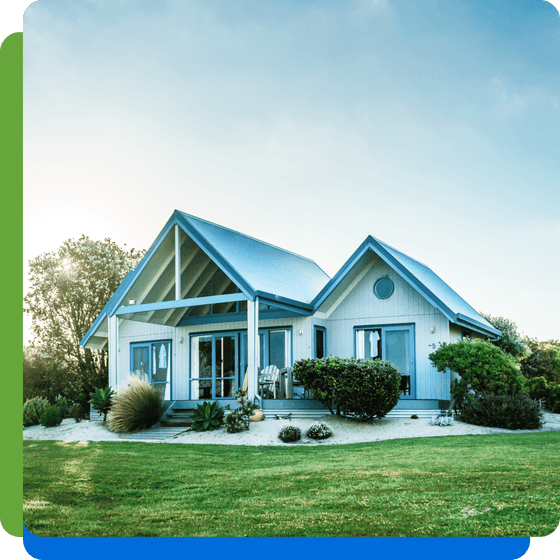 Your Guide to the Home Loan Process
At Right Start, our goal is to make your home buying journey as smooth as possible, and for us, that means being there for you during the loan process. You might feel daunted heading in, but we're here to walk you through it step-by-step.
Request Rates
5 Simple Steps to Getting a Loan
Step 1 - Determine how much you can afford
Mortgage calculators will be your friend—they'll help you determine exactly how much you can afford to pay on a home loan each month. You might have an idea already, but it's a smart move to take time early on to evaluate your finances.
Step 2 - Select a loan program
You have options, and it's important to know what programs you might qualify for when considering a home loan.
Step 3 - Get pre-approved
Now that you know how much you can afford and have selected a loan program, it's time to submit your application and get pre-approved. Sellers love pre-approved buyers because they know they have the loan to back up an offer. On the other hand, a pre-qualified buyer is much less desirable because they only have an estimate of what they might be able to borrow.
Step 4 - Complete loan processing
Many of the loan requirements were already completed during pre-approval, but there are a few more items on the list to make the loan official. You might need to provide additional documentation for underwriting, for example. And when a seller accepts your offer on a home, your lender will want to see the Purchase Agreement and proof of your earnest money deposit.
Step 5 - Close on the Loan
When it comes time to close on your loan and get the keys to your new home, you'll have a big stack of papers to sign. One of the more important documents to pay close attention to is the Closing Disclosure, which confirms the costs of your loan. When you first applied, you received a loan estimate, and those figures can change by the time you close.
Why Right Start Is the Right Choice
Personalized Experience
We take the time to get to know you and your goals, then help you every step of the way.
Easy Loan Process
Close your loan in five easy steps—from finding out how much you can borrow to signing the final documents.
Family Owned & Operated
We take a personalized approach with every client and have built a loyal 'fans for life' following.
Experts Since 1989
With 30+ years of experience, we know what we're doing, and we believe in transparency, trust, and excellent customer service.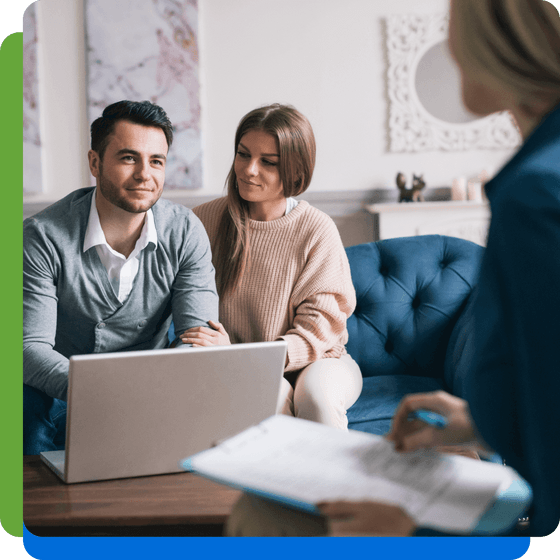 Get to Know Us
We're a family-owned and operated company with a solid team of qualified and enthusiastic mortgage specialists committed to personalized, individual service for each client. We educate, communicate, and are transparent about the loan process to make the experience as smooth as possible.
Meet the Team
Here's Why We Do What We Do
We would like to thank Jeff Aguilera for the time and knowledge he provided my wife and I with a very smooth transition in the purchasing of our house. Our real estate agent Emily suggested we go with Jeff and he did not disappoint. So thank you very much, again Jeff. It was a true pleasure working with you.
The States We Serve
We've been helping customers in several states afford the home of their dreams, and we love what we do. Here's where we're licensed.