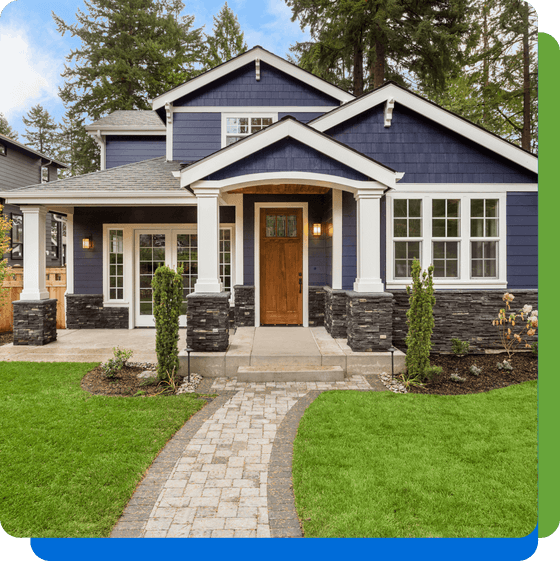 When You're Ready To Buy a Home
Right Start Mortgage is a smart start for home buying because you'll have trusted experts by your side to guide you. We'll help you get prequalified, select the right loan program, find a great interest rate, and close your loan. You'll get the keys to your new home in no time!
Request Rates
Here's Why We Do What We Do
We would like to thank Jeff Aguilera for the time and knowledge he provided my wife and I with a very smooth transition in the purchasing of our house. Our real estate agent Emily suggested we go with Jeff and he did not disappoint. So thank you very much, again Jeff. It was a true pleasure working with you.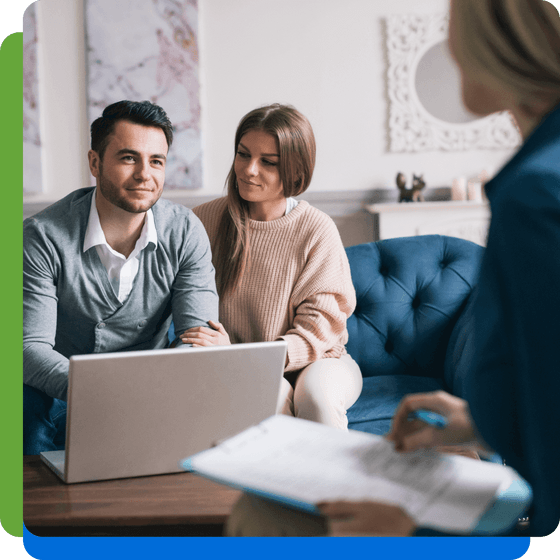 Get to Know Us
We're a family-owned and operated company with a solid team of qualified and enthusiastic mortgage specialists committed to personalized, individual service for each client. We educate, communicate, and are transparent about the loan process to make the experience as smooth as possible.
Meet the Team
The States We Serve
We've been helping customers in several states afford the home of their dreams, and we love what we do. Here's where we're licensed.